Corporate Business
"Real-world information presented with humor, energy and style!"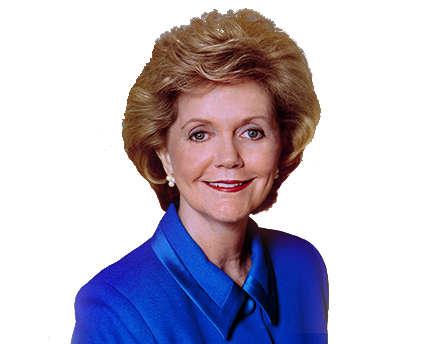 Corporate Business Feedback:
"I appreciate your flexibility and the hours you spent working with me to create exactly the message we wanted to deliver to our support staff. Your message was right on track. I look forward to recommending you to others whenever the opportunity arises."
The Boston Consulting Group
"Feedback from our support staff was overwhelmingly positive. You did a wonderful job and I can't think of a single thing you could have said or done to make your presentation better."
Nationwide Financial
"I really lucked out when Jean Gatz told me she would speak at our leadership training session. She did a phenomenal job of presenting to our management staff the only way she can . . . with her unique and appealing sense of humor. Her session was fun-filled AND educational. She received RAVE reviews. And she even helped me find a sponsor to underwrite her fee so I could stay within my budget."
SkyMall
"Feedback from our sales consultants was overwhelmingly positive. We've never had a speaker work so hard to tailor the message and learn as much about us as you did. I applaud your initiative."
Berlex Laboratories, Female Healthcare Group
"Jean is a true professional who knows her craft and knows how to make the most out of the little details to present a polished yet comfortable session. She did a great deal of research to learn about what's happening in our organization so she could personalize separate sessions for management and support staff to meet our needs. She interjected humor so everyone came away refreshed with new ideas. Jean's positive attitude and professionalism make her a joy to work with."
Royal Neighbors of America
"Never before have I had so many employees rave about a speaker. Our firm's culture has truly been revitalized."
Law Firm of Deutsch, Kerrigan and Stiles LLP
"Your session at our Kick Off meeting was well received and well targeted for our diverse audience. We especially liked your positive approach to change."
NCR Corporation
"Jean provided valuable and insightful information in a very entertaining manner. I would recommend her to any organization wanting to educate and entertain clients."
Tempus Software
"You bring it all down to earth and speak to the professional's daily challenges. I could instantly relate to so much of what you said. That's so rare with speakers these days."
Metropolitan Atlanta Rapid Transit Authority
"We are still getting positive comments on your work with us at our conference. Your strategies have become part of our working culture. Thanks again for a great job!"
CorSolutions
"We appreciate your versatility in speaking to three different groups in one day: our HR department, Administrative Assistants and our Leadership Team. The timing was right for your useful and usable take-aways, and you did an excellent job with the subject matter."
Wellmark Blue Cross Blue Shield of Iowa
Jean's Corporate Clients:
The Boston Consulting Group
Nationwide Financial
Dow
Loews Hotels
HMS Hosts
Dell
Novo Nordisk, Denmark
IBM
SkyMall
Harley Davidson Motor Company
McDonalds Corporation
Sysco Food Services
Spirit Cruises
Automatic Data Processing
Exxon Mobil
Life Care Centers of America
The Insource Group, Dallas
United Memorial Medical Center, NY
Lee Hecht Harrison, New York
Berlex Laboratories
Wellmark Blue Cross Blue Shield
Tempus Software
NCR Corporation
Royal Neighbors of America Insurance
Acadian Consultants
Exxon Chemical Americas
Royal Cruise Lines
Honeywell
Performance Contractors
Acadiana Computers
Texaco
Noel-Levitz
Deutsch, Kerrigan & Stiles, LLP
Wolf Creek Nuclear Operating Corporation
Triad Chemical
New Orleans Hilton Hotel
Fisher-Rosemount
S & W Wholesale Foods LLC
United States Postal Service
Georgia Power Company
Eustis Mortgage Corporation
Entergy Corporation
Oberto Sausage Company
Loubat Equipment Company
Vital Care, Inc.
CorSolutions
Public Service Enterprise Group
TD Industries
James Construction Group
T4 Spa Concepts and Designs
Contact Info
Want to talk with Jean about your upcoming event? Interested in checking date availability?
Jean Gatz, CSP
phone: 225.907.4138
email: jean@jeangatz.com

Subscribe to Jean's weekly ideas and insights for Taking Care of YOU!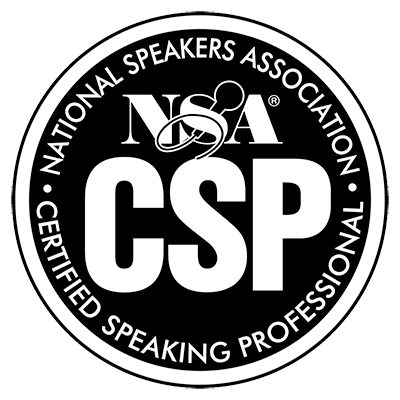 Copyright 2021 Jean Gatz | All Rights Reserved