Christian Women's Testimonials
Wit with Wisdom... Humor with Heart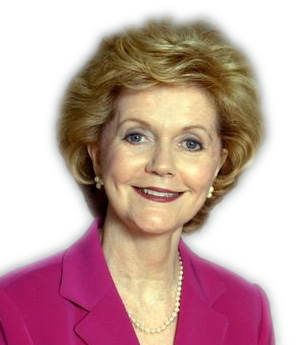 Christian Women are talking about Jean!
"What a refreshing and inspirational message! Your ability to focus on people and relationships is amazing. God has blessed you with a very special gift! Thank you for sharing your wisdom and humor with us."
Women's Retreat Moderator
First Presbyterian Church
Foley, Alabama
"Jean has a remarkable talent for sharing stories that enrich others' faith by connecting to the soul. Her stories give witness to her own faith journey and her gentle humor totally engages the audience."
Catholic Daughters of the Americas
Court Regina Coeli 2063
"Saturday was FABULOUS! I've heard MUCH positive feedback. The ladies left feeling refreshed and uplifted.  Thanks for all you did behind the scenes to help us plan and orchestrate our retreat. You are a woman of great faith and great strength. God is using you and your humor in life-changing ways!"
University United Methodist Church
Baton Rouge, LA
"I first heard Jean speak at a CDA Retreat in a neighboring diocese. She was phenomenal! I knew that we must have her lead our retreat. Women from ten parishes in two dioceses attended. Many complimented us for bringing in such an excellent speaker and retreat leader. We all truly loved that day! I strongly recommend Jean for any event that calls for a vibrant, spiritual and inspirational speaker. If you want to engage your audience, Jean is the woman to do it!"
Jessica Harvey, Regent
Court Genevieve of Paris #2496
"Jean, thank you for your awesome program! Your wonderful sense of humor kept us laughing, while your real-life stories touched our hearts. Our women loved your heartfelt message. The response has been wonderfully positive. One senior citizen told us that our 'Getaway with Jean Gatz' was the BEST Presbyterian Women's event she has ever attended. You have been a blessing for us."
South Highland Presbyterian Church
Birmingham, AL
"Jean speaks from the heart of one knowing Our Savior. I love the way she incorporates humor into her message. Laughter is one of the best medicines God gave us."
Chapel on the Campus
Baton Rouge, LA
"Jean was a wonderful speaker for our Morning of Reflection. Heartwarming yet hilarious, she was well received by our members and ladies attending from nearby churches. I highly recommend her."
Susan Stein, Regent
Court Notre Dame de la Paix #231
"After hearing you speak and reading your book I feel like I'm part of your family. You are very generous to invite others into your life."
Women's Bible Study Moderator
St. Jude the Apostle Church
Baton Rouge, LA
"As women's ministry director I want to thank you for your heartfelt presentation at our annual Christmas Dinner. Your wonderful sense of humor kept us laughing while your message of the heart touched many lives in a short period of time. Your real life examples were just what we needed to remind us of the real meaning of the season"
Women's Ministry Director
Trinity Evangelical Free Church
Mandeville, LA
"Your accolades are well deserved. God has given you a wonderful gift and great talent. We are so glad you are using it to serve Him."
St. Mary's-in-Tuxedo Episcopal Church
Tuxedo Park, NY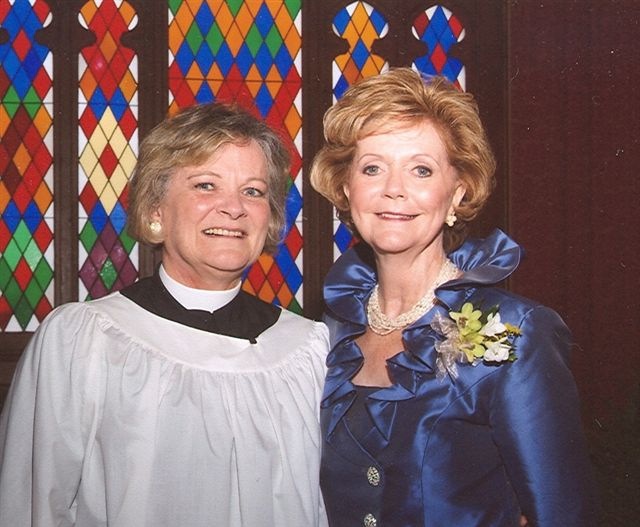 Links
Jean's Bio
Meet Jean
Programs for Christian Women
FAQ
Statement of Faith
Contact Info
Want to talk with Jean about your upcoming event? Interested in checking date availability?
Jean Gatz, CSP
phone: 225.907.4138
email: jean@jeangatz.com

Subscribe to Jean's weekly ideas and insights for Taking Care of YOU!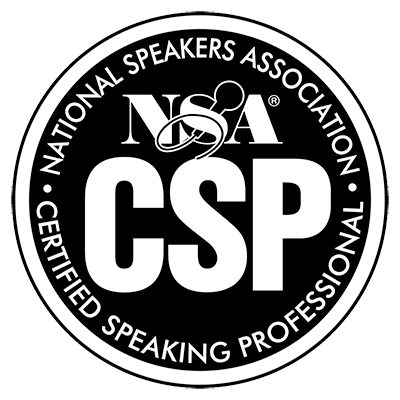 Copyright 2021 Jean Gatz | All Rights Reserved