Christian Women's FAQ
Wit with Wisdom... Humor with Heart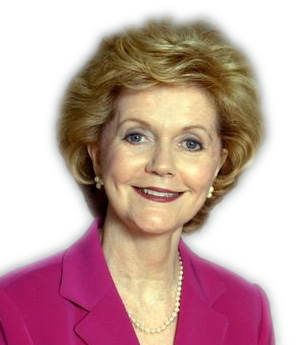 Here are a few questions you may have for Jean as you plan your Christian women's event.
Why did Jean decide to create and deliver programs for Christian women?
As a keynote speaker for clients in healthcare, corporate, education, government and associations over the last 30 years, Jean has met many women who are disheartened and discouraged, weary and worn out. Balancing demanding roles and responsibilities, they never have time to laugh, relax, and renew themselves in mind, heart and spirit. Even though they heard Jean speak on business-related topics, some of these women heard something else in her message. They heard encouragement and caring.
As these women began to invite Jean to speak at their faith based events, it soon became clear to Jean that God definitely had new plans in mind for her! So after much prayer, study and discernment she added another dimension to her keynotes. While she continues to do a significant amount of work with corporate and association clients, she's bringing a message of faith, encouragement and hope to Christian women at their conferences, retreats, mornings of reflections, breakfasts, teas, luncheons and dinners.
What programs are available and what's the time frame for each?
Depending on your time frame, Jean's programs range from a 45-minute program to half-day and full-day retreats. And of course she always customizes each program to fit the time frame and the theme of your event.
Why is humor such an important part of Jean's message?
Jean has spoken to thousands of women and she knows that once they start laughing, their hearts are more open to remembering what they learned and applying it in their daily lives. So Jean blends her journey of faith with original stories that create honest-to-goodness laughter to help women everywhere connect with her message.
We don't have a big budget. Can we really afford Jean?
Jean understands that everyone has budget challenges, so she works with each church or women's ministry in every way she can. She's always willing to share her creative ideas to help you make your event an outstanding success with the budget you have.
We've never planned an event before. Can Jean help us?
Absolutely! Jean loves to get involved to help you promote the event! She will provide her photo, topic description and anything else you need, making it easy for you to simply drop it into your print or e-mail "marketing materials." Jean recently worked with a church that had an average of 60 women each year at their retreat. With Jean's guidance (and PR knowledge) 135 women registered!
We have a date in mind. How can we check Jean's availability?
Call Jean at 225-907-4138 or e-mail Jean to talk about your event and check the date. Jean would love to work with you and can't wait to get started!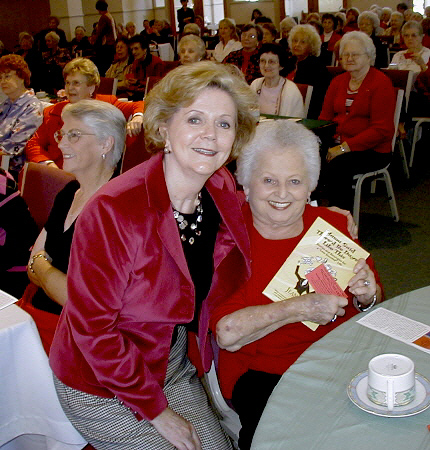 Links
Jean's Bio
Meet Jean
Programs for Christian Women
FAQ
Statement of Faith
Contact Info
Want to talk with Jean about your upcoming event? Interested in checking date availability?
Jean Gatz, CSP
phone: 225.907.4138
email: jean@jeangatz.com

Subscribe to Jean's weekly ideas and insights for Taking Care of YOU!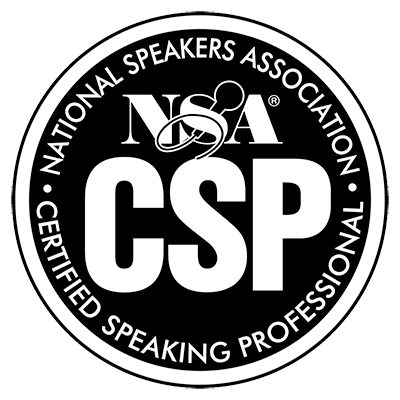 Copyright 2021 Jean Gatz | All Rights Reserved