Government
"Real-world information presented with humor, energy and style!"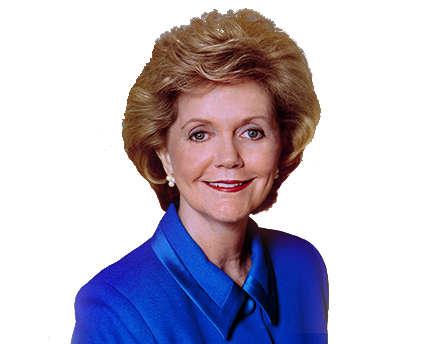 Feedback from Jean's Government Clients:
"After hearing your keynote at another conference, I knew you would be exactly what this group needed to be inspired and challenged. What impressed me most was your ability to connect on many levels, both personal and professional, and provide solid ideas they all can put to immediate use. Your humor was the perfect touch. I wanted this to be a First Class training event, with meaningful topics, tips and tools to increase productivity and build teamwork. And you delivered!"
Internal Revenue Service
Examination Operations Support
"You transformed the audience and the atmosphere with thunderous laughter through your delightful style of humor, mixed with a dash of business life lessons. You were able to make each person feel connected to you. As I looked around the room, I could see how your words uplifted and inspired the audience. You kept the attention of all in attendance. You do indeed STAND OUT from the crowd!"
New Orleans Federal Executive Board
"In doing our research to choose the right speaker, feedback we received from her past clients confirmed for us that Jean was the right person for our event. Comments on evaluations clearly showed that the overwhelming number of TAS employees really enjoyed and valued Jean's presentation and were motivated by her words. We had many requests to invite her back next year."
Treasury, Taxpayer Advocate Service
"It is rare when an outside speaker can develop instant rapport with a group, but you did it. Most impressive to our staff was your preparation for the audience. You spoke to their needs in a way that showed you knew and understood their challenges. Your preparation showed through when you specifically identified their work environment with concrete examples they could understand, relate to, and apply. The most common comment on our evaluation form was 'Please have Jean back again next year.'"
Division of Field Operations
Louisiana Department of Social Services
"Jean, your timely message about making tough choices in the face of difficult circumstances was especially touching to our 600 AmeriCorps and 'Learn and Serve America' participants. Your words went straight to the heart, and you really connected with this audience."
Mississippi Commission for Volunteer Service
"Your dynamic and informative session was a highlight of our conference, receiving glowing reviews from all who attended. I also want to thank you for the time you spent building your presentation to meet our needs. Your pre-conference outreach to our members reflected your commitment to our membership and was clearly appreciated by the conference organizers and attendees."
National Association for County, Community and Economic Development
Jean's Government Clients:
Internal Revenue Service
Federal Reserve Bank
US Army
U.S. Navy Exchange Service Command
FDIC
Federal Women's Program
USDA/ARS/SRRC
National Association of Public Sector Equal Opportunity Officers
West Virginia Commission for National and Community Service
Federal Fleet Managers Association
Fort Bend County, Texas
Governor's Office of Elderly Affairs
Office of Public Health
Court Appointed Special Advocates for Children (CASA)
Society of Government Meeting Professionals
Mississippi Commission for Volunteer Service
Texas One Star Foundation
PATH of Tyler, Texas
Louisiana Recreation and Parks Commission
Office of Family Support, State of Louisiana
LA Department of Social Services
Louisiana Small Business Development Center
Louisiana National Guard
City of Baton Rouge, Department of Personnel
Contact Info
Want to talk with Jean about your upcoming event? Interested in checking date availability?
Jean Gatz, CSP
phone: 225.907.4138
email: jean@jeangatz.com

Subscribe to Jean's weekly ideas and insights for Taking Care of YOU!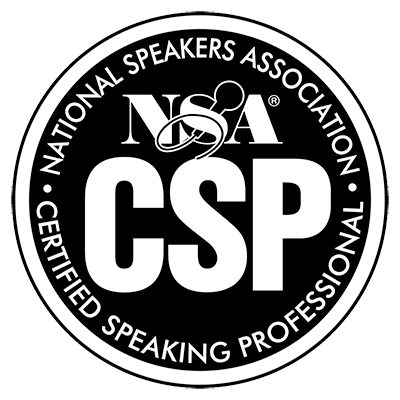 Copyright 2021 Jean Gatz | All Rights Reserved