Hospitals
"Real-world information presented with humor, energy and style!"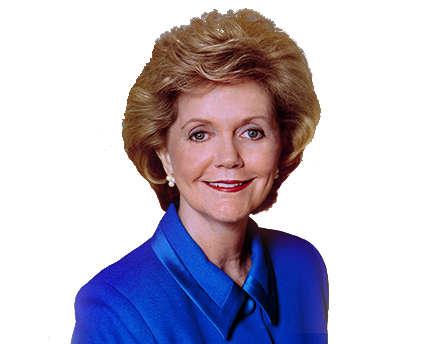 Jean's Hospital Clients Say She Delivers Results!
"I first heard Jean at a national conference where her session for 1,200 was filled to 'standing room only.' I gladly sat on the floor just to be able to get into the room. I later brought her to our hospital and I've received many compliments on her presentation. She is a classy lady with a solid message, easy to listen to, and very entertaining."
Wausau Hospital, Wisconsin
"You helped us refocus our energies and feel good about the changes we are making within our organization. We've heard nothing but positive comments. From a planning standpoint, you were a joy to work with and your message an inspiration for me personally. I would give my full endorsement of you as a highly uplifting, thought provoking and inspirational speaker."
Covenant Medical Center, IL
"Your keynote was just what we needed for our leadership event. Everyone left with renewed hope and enthusiasm along with practical skills they can use immediately. You really added a special touch."
Christus Health System
"We are still getting positive comments on your work with us at our conference. Your strategies have become part of our working culture. Thanks again for a great job!"
CorSolutions
(Healthcare Management)
"You were more than a delight at our Women's Health Foundation Luncheon. You were just fabulous! Your practical advice was tempered with just the right amount of motivation and humor. A bonus for me is that you were flexible and easy to work with – a real lifesaver."
Regional Women's Center
Slidell LA Memorial Hospital
"In my six years of running the Nurse Management Seminar, you are by far the most thorough and dedicated speaker we've ever had."
Metropolitan Hospital Council of New Orleans
What a privilege to work with these hospitals and healthcare facilities!
Hospitals and Healthcare Facilities:
Inspira Health Network, New Jersey
Golden Plains Community Hospital, Texas
Holy Cross Hospital, Maryland
HealthLinc, Indiana
Valley Health, Virginia
University of Kansas Physicians
Appalachian Regional Healthcare System, NC
Decatur Memorial Hospital, Illinois
Stormont-Vail Regional Medical Center, Kansa
Southwest Florida Regional Medical Center
Vital Care, Inc.
Covenant Medical Center, Illinois
Hillcrest Baptist Medical Center, Texas
Wausau Hospital, Wisconsin
Providence Health System, Oregon
Life Care Centers of America
United Memorial Medical Center, NY
Iowa Heart Center
Christus Health System
Metropolitan Hospital Council
Slidell Memorial Hospital
Our Lady of the Lake Regional Medical Center
LAOPH Immunization Program
North Oaks Medical Center
Woman's Hospital
East Jefferson Hospital
Lane Regional Medical Center
Digital Diagnostic Center
The Medical Team
Vascular Associates Laboratory
The Surgi-Center
Thibodaux Regional Medical Center
Our Lady of the Lake Regional Medical Center
LAOPH Immunization Program
Frye Regional Medical Center, North Carolina
Contact Info
Want to talk with Jean about your upcoming event? Interested in checking date availability?
Jean Gatz, CSP
phone: 225.907.4138
email: jean@jeangatz.com

Subscribe to Jean's weekly ideas and insights for Taking Care of YOU!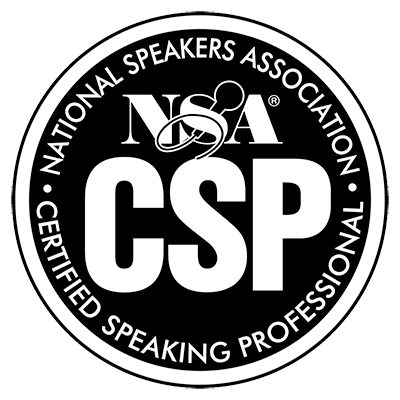 Copyright 2021 Jean Gatz | All Rights Reserved