Human Resources
"Real-world information presented with humor, energy and style!"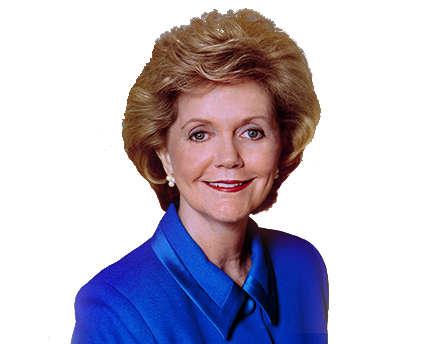 Jean's HR clients speak up!
"We know we can always rely on Jean to deliver a powerful and relevant message to our audience. Our participants have never been disappointed because they leave Jean's sessions with something that adds value to what they do and that they can apply right away in the workplace. She is consistently one of the top-rated speakers at SHRM's annual conference. "
Society for Human Resource Management
"You delivered a program that was entertaining, motivational, informative and timely – for both our local economy and for our nation. Your energy and humor really set the tone for our workshop and our members rated you as 'excellent'. I would highly recommend you to any organization in need of a top-notch keynote speaker! I appreciate your professionalism. Thank you for doing such an outstanding job."
Colorado Springs SHRM Chapter
"You gave us practical, transferable tools we can take back to the workplace. You were able to rejuvenate those who have been in the HR business for a number of years, and excite the new professionals who are joining the ranks."
Maine Human Resources Management Summit
"I first heard Jean at a National SHRM conference. Her session was filled to 'standing room only' and I gladly sat on the floor just to be able to get into the room. I brought her to our hospital and I have had many great THANK YOU's from our Administrative Professionals who attended her presentation. She is a classy lady with a solid message, entertaining, and easy to listen to."
Wausau, Wisconsin Hospital
"I could instantly relate to so much of what you said. That's so rare with speakers these days. You bring it all down to earth and make it an enjoyable experience."
HR conference attendee
"I like the way you encourage us to look within first. When I heard you speak and now when I read your work, it all sounds so simple and logical. You have done the hard work, the synthesis. And you have a gift for putting it together so succinctly."
Triangle SHRM Chapter, North Carolina
"You were wonderful in your mega-session at SHRM and you continue to add support in such a fun and authentic way."
Universal Technical Institute, Inc.
"It was a pleasure to have you present a workshop and also be our luncheon keynote speaker. You were truly entertaining and informative. We appreciate your being so flexible and easy to work with, and especially you're encouraging our members to get involved as volunteers to help make our chapter even better."
Greater Madison, WI Area SHRM Chapter
"It was a treat meeting and listening to you. I particularly enjoyed your energy, manner, humor and sound advice on leadership. Your ideas are now dispersed across western Canada."
Western Cities of Canada HR Conference
"One member's comment sums it up: 'Best program I've attended in six years as a chapter member!' Feedback on your presentation was – in a word – EXCELLENT!"
Metro Phoenix HR Association
"Your placement on the agenda as the lead keynote as well as your energy, enthusiasm and humor was just the spark we needed to start the momentum and keep it going throughout our two day conference."
Greater Tucson HR Chapter
Jean's HR Clients:
SHRM – Society for Human Resource Management (6 international conferences)
Human Resources Professionals Association of Ontario, Canada
HR Bahamas
Pine Tree HR annual conference, Maine
Oklahoma SHRM annual conference
Colorado Springs, Colorado SHRM
La Crosse Area, Wisconsin SHRM
Central New Jersey SHRM
Iowa SHRM annual conference
Northwest Human Resource Management Association
Canadian Western Cities Human Resources Association
Metro Phoenix Human Resource Association
SHRM of Greater Tucson, Arizona
Sioux Empire Society for Human Resource Management
SHRM of Madison, Wisconsin
Human Resources Association of Central Ohio
Illinois State Council, SHRM
HR Houston, Texas
SHRM of Greater Baton Rouge
Contact Info
Want to talk with Jean about your upcoming event? Interested in checking date availability?
Jean Gatz, CSP
phone: 225.907.4138
email: jean@jeangatz.com

Subscribe to Jean's weekly ideas and insights for Taking Care of YOU!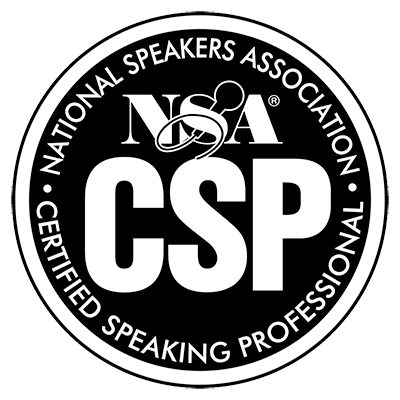 Copyright 2021 Jean Gatz | All Rights Reserved