Non-Profit Associations
"Real-world information presented with humor, energy and style!"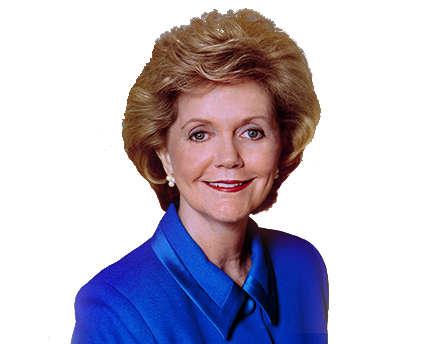 Association Clients are Talking about Jean!
"Jean Gatz is a meeting planner's dream – easy to work with and totally professional. She can speak to any audience – managers, support staff, spouses and volunteers. If you're looking for the perfect speaker, you can't do better than Jean Gatz."
Mississippi Credit Union System
"Congratulations on being ranked by our attendees as one of our 'Top Ten' speakers at our annual conference, the largest HR conference in the world."
SHRM –Society for Human Resource Management
"I don't think I've ever worked with a speaker who cared as much about her audience. Jean gave real value, and she received the highest evaluations of any speaker I can recall."
Florida Association of Realtors
"Jean's keynote was the highlight of our international convention. I heartily recommend her to any organization seeking a speaker who mixes superb communication skills with a special touch of humor. Jean is a wonderful asset to any group that wants to focus on enriching the experiences – and performance – of its attendees. "
Quota International
Jean's Association Clients:
Alzheimer's Services of the Capital Area
Institute of Internal Auditors
Assistance League
Federal Fleet Managers Association
Ronald McDonald House Charities
National Association of Realtors
Association of KFC Franchisees
Southern Public Relations Federation
Women's Foodservice Forum
International Society of Restaurant Association Executives
Women's Operator Network of McDonalds USA
National Association of Developmental Education
Public Relations Association of Louisiana
Girl Scout Executive Staff Association
Louisiana Society of Association Executives
National Association of Fleet Administrators
Florida Society of Association Executives
Southern Financial Exchange
Hospitality Sales and Marketing Association International
Affordable Meetings National
SHRM – Society for Human Resource Management
American Staffing Association
Canadian Western Cities Human Resources Association
Association of Legal Administrators
Mortgage Bankers Association of America
Broadcast Cable Financial Management Association
Young Dairy Leaders Institute
American Sugar Beet Growers Association
Financial Women International
American Institute of Banking
Association of Local Housing Finance Agencies
Iowa Institute for Cooperatives
Greater Washington Society of Association Executives (GWSAE)
Meeting Professionals International (MPI)
International Facility Management Association
American Consulting Engineers Council
International Autobody Congress and Exposition
Marketing Managers Association
Louisiana Association of Business and Industry
International Diving Equipment and Travel Trade Show
Harvey Canal Industrial Association
Quota International
Florida Association of Realtors
National Association of Mutual Insurance Companies
American Industrial Hygiene Association
International Paralegal Management Association
Identification Systems Dealers Association
The Junior League
Chamber of Commerce Clients:
Madison County/Huntsville, AL
Baton Rouge, LA
Marshall County, WV
Leadership, Greater Baton Rouge Alumni
Sioux Falls, SD
Contact Info
Want to talk with Jean about your upcoming event? Interested in checking date availability?
Jean Gatz, CSP
phone: 225.907.4138
email: jean@jeangatz.com

Subscribe to Jean's weekly ideas and insights for Taking Care of YOU!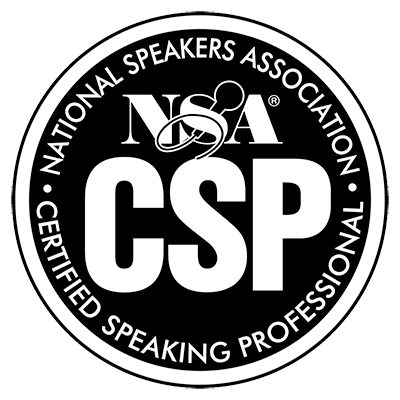 Copyright 2021 Jean Gatz | All Rights Reserved