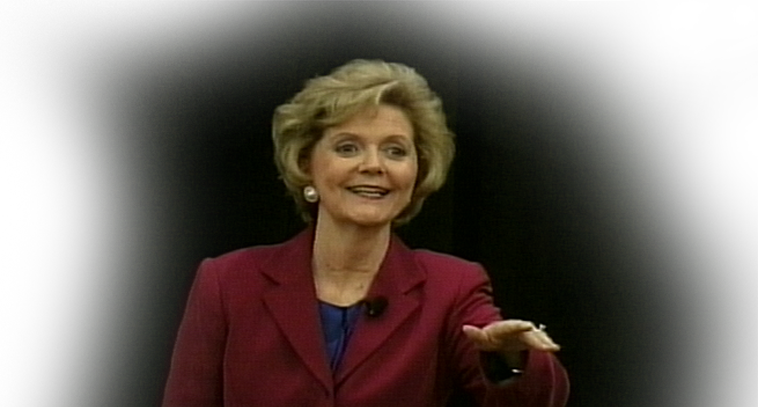 Women's Events
"Uplifting, inspiring, and funny - yet totally relevant to our challenges today!"

Feedback from Women's Events
"The standing ovation from 2,500 women shows they were thrilled with you. And the word most often used to describe you was 'Awesome!' Thank you for doing such a fabulous job and for being so wonderfully easy to work with. You're a PRO!"
Central California Women's Conference
"When she didn't have the audience laughing, I saw heads nodding in agreement as Jean blended her business savvy with stories from her own life to make her points.  She kept our guests totally involved with her well-paced, entertaining message, "Mama said there'd be days like this!"
Spirit of Women
Inspira Health Network
"You had everyone's attention from the moment you took center stage until the end of the session when we were all convulsed with laughter. You gave 200% of yourself to us, your audience. And you made us all feel like we could touch the sky."
Audience member, Healthcare conference
"Hearing you speak at a women's  conference last year left me with a fresh perspective and a stomach that ached from laughter, so I knew you would be the perfect keynote presenter at our recent Caring for a Woman's Heart Conference. This is the 12th year that we hosted our community event and the overwhelming feedback was that YOU WERE THE BEST we've ever had!"
Spirit of Women Coordinator
Valley Health, Winchester Medical Center, Virginia
"Jean Gatz is a MUST HAVE speaker! Her humor creates the perfect blend of inspiration and entertainment. She truly knows the woman's heart – and she will connect with every woman in your audience!"
Go RED luncheon
Hillcrest Baptist Medical Center, Texas
"We've had wonderful feedback on your hospital in-service and your keynote for our Girls' Night Out.  Everyone was delighted to get an autographed copy of your book!"
Spirit of Women Coordinator
Decatur Memorial Hospital, Illinois
"You absolutely delivered what you promised, and you made me proud!"
Frye Regional Medical Center, North Carolina
"Your enthusiasm, professionalism and guidance, along with your fun-filled keynote, made you the Shining Star of our conference."
McDonald's Women Operators Network
"If anyone is looking for a speaker whose message can engage and resonate with women of all ages and backgrounds, you are the one for them. And to top it all off, you are an absolute joy to work with! Count me in as a very delighted client!"
Spirit of Women
Women's Hospital Community Outreach Center
"Jean spoke to the executive level leaders, officers and mid management women from the foodservice and hospitality industry. She received very high marks for her ability to connect, her sense of humor and her ability to reach the audience. Jean is an extremely professional speaker, uses bright humor that is appropriate for all levels and has an excellent message for today's environment."
Women's Food Service Forum
"I have never received as many compliments on a speaker as I did following your presentation. Thanks for making me look so good as the meeting planner!"
Society of Women Engineers
Jean has delivered programs for:
Spirit of Women
Federal Women's Program
Women's Food Service Forum
Women Owners and Operators Network of McDonald's USA
Central California Women's Conference
Epsilon Sigma Alpha
Capitol Area Network
Women in Media
Society of Women Engineers
Financial Women International
Junior League
Quota International
Insurance Women of Louisiana
Women in Leadership Development, Erie, PA
Go Red for Women
Professional Women of Parkersburg, West Virginia
American Business Women's Association
Baton Rouge Women's Council
Press Women of Louisiana
Contact Info
Want to talk with Jean about your upcoming event? Interested in checking date availability?
Jean Gatz, CSP
phone: 225.907.4138
email: jean@jeangatz.com

Subscribe to Jean's weekly ideas and insights for Taking Care of YOU!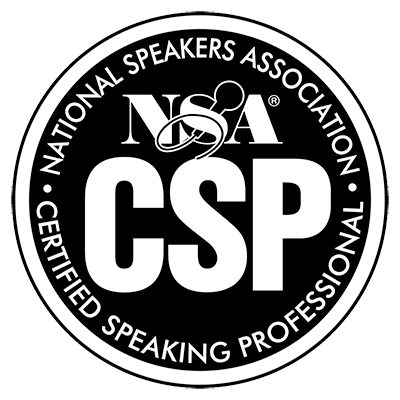 Copyright 2021 Jean Gatz | All Rights Reserved