FAQ
"Jean's keynote alone was worth the price of conference registration!"

You probably have some questions.  To save you time and effort, I've answered several here, and I'm happy to talk with you about any specific questions you may have. So give me a call whenever you're ready!
How long are your presentations?
I usually deliver a keynote of 45-90 minutes. And I also offer half day and full day workshops, depending on your goals and the needs of your audience. I can also deliver a breakout session after my keynote – to add even more value.
How can we best utilize you during our event?
You have a wide variety of choices for your conference:
As your opening keynoter I'll get everyone energized and excited about learning, so they're ready to accept, embrace and implement the ideas, strategies and information they will learn throughout the day. And you'll notice that some of my words and phrases will become the buzzwords for the rest of the day – and for days to come!
After lunch, when your people are on "information overload" with a lot more to learn before the end of the day, I will blend humor and audience interaction with my message to help them "re-boot" their energy and enthusiasm for the serious or technical content to follow.
As your closing keynoter I can wrap up the key concepts presented throughout the day(s), tie it all together and send everyone off – inspired, encouraged and ready to put the information they've learned into immediate action.
How can we get the most value with the budget we have?
You can use me in more than one speaker slot for your conference. This saves you a lot of money on another keynote speaker's fee plus travel and hotel expenses. I'm already there, so think about the many other ways I can help you, including breakout sessions.
And as long as I'm "in the neighborhood" think about other ways you can utilize me while I'm there. For example, when clients bring me in to keynote women's events they've sponsored in their local communities, we also coordinate some in-house training or an in-service for support staff. All of my programs can qualify for contact hours and education credits.
You can also expand the audience size by including your entire staff or all departments, if appropriate. Inviting your customers as your special guests is a great way to thank them for their business while adding value to your relationship. When spouses and partners are invited to attend my conference sessions, they appreciate the humor in my message, along with valuable strategies they can use in their personal and professional lives.
What if we have "budget issues"?
These days…who doesn't? I'll send my Sponsor Guide to show you how to invite your vendors and suppliers to partner with you to bring me to your event. They usually have money in a PR budget to help with speakers, but they seldom offer it because no one ever asks. I'll show you how to ask! Every client who's used my Sponsor Guide has gotten the help and support they need, including sponsors who provide autographed copies of my books for all attendees.
Have more questions? Think we're a good fit? Let's explore some possibilities!
Call me at 225.907.4138 or email 
Jean Gatz
.
Contact Info
Want to talk with Jean about your upcoming event? Interested in checking date availability?
Jean Gatz, CSP
phone: 225.907.4138
email: jean@jeangatz.com

Subscribe to Jean's weekly ideas and insights for Taking Care of YOU!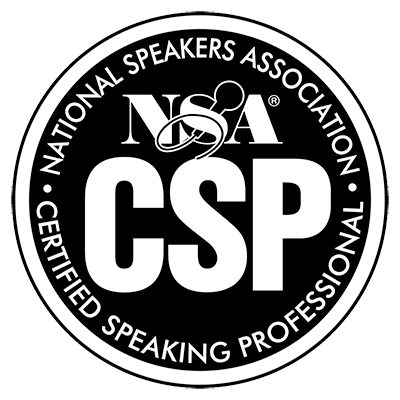 Copyright 2021 Jean Gatz | All Rights Reserved